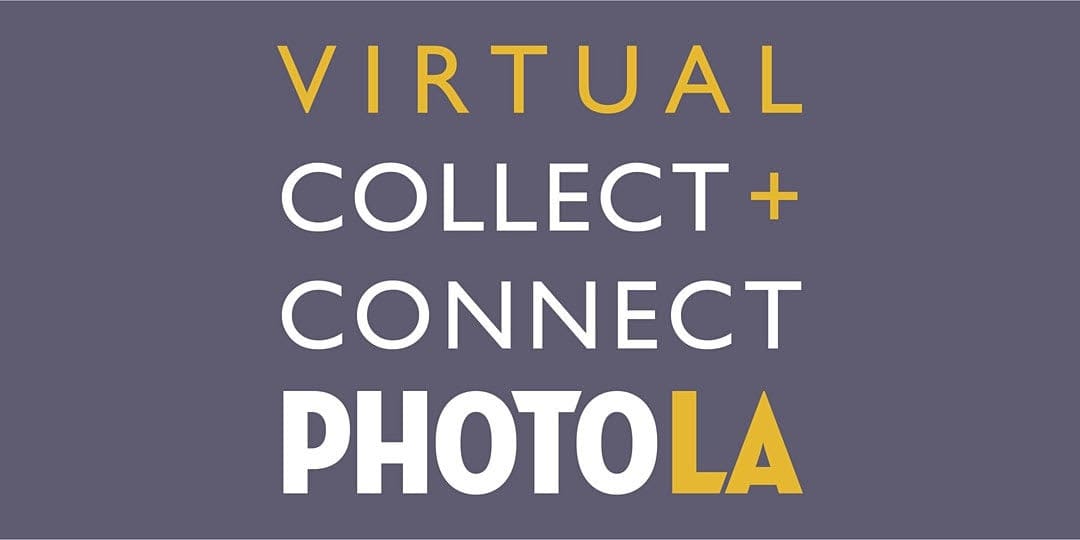 Sloan Projects is pleased to present a solo exhibition of photographs by Charles Brittin at Photo L.A.'s first virtual photo fair - an online experience connecting galleries, private dealers, collectors, photographers and photography enthusiasts from around the globe.
"(Brittin) was an absolutely critical figure in Los Angeles, because he was at the intersection of so many things that were happening. He also was one of the great civil rights and political photographers of the age."
- Andrew Perchuk, Director of the Getty Research Institute.